a
Simplified Warehousing
and Distribution
Having more than 3 Decades of experience and adept expertise across many segregated sectors and industries, you can count on APM Warehouse offering true on-demand warehousing solutions enabling you to shape your inventory bases with zero capital expenditure.
Request A quote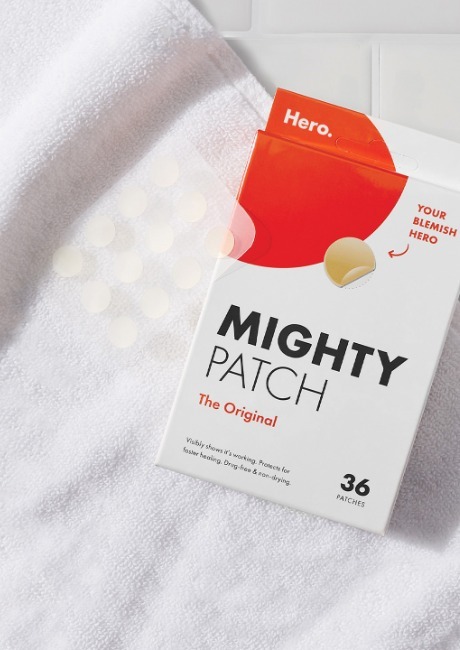 Mr. Hudson George Thomas,
(Chairman, OEM)
25+
Warehouses Built on Govt.
Approved Land
2.5
Million Sq. Ft. A+ Grade
Warehousing Space
30+
Fire and Seismic
proof Warehouses
24
Hours
Security Surveillance
Your Inventory is in Trusted Hands
Join the league 500+ Companies who have partnered with APM Warehouse to power their Warehousing and Distribution Services See our clients testimonial here: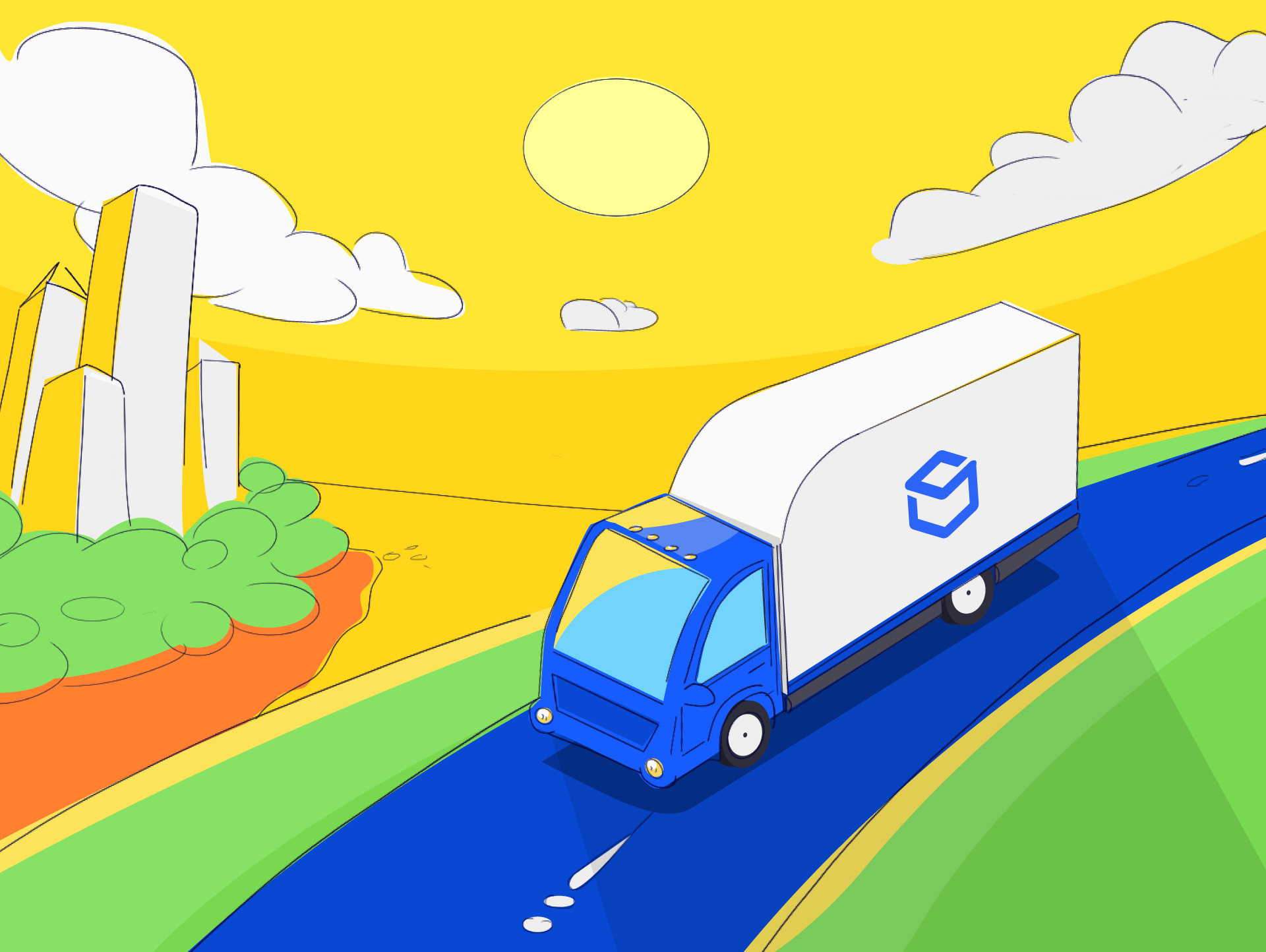 360 Degree Warehousing and Distribution Solution
When it comes about warehousing and distribution services, APM holds a strong position in the industry for rendering best-in-class reliable warehousing and distribution services. Our basis for the work is understanding the customer's business and logistics needs and accordingly providing them solution to help their business grow.
The extensive network of our dedicated warehousing and distribution services are competent to make you able to fulfill your commitments to your customers on time. We have our warehouses on government approved lands, located on highways with easy accessibility, of international standards, with aesthetic architecture, with high security system and other advanced facilities.
Our comprehensive distribution services ensure that your product reaches the right place, at right time, and at the right price. What makes our service special is being able to customize to meet the customer's requirements concerning design, layout, storage, security, and handling.
Read More
Comprehensive Solutions
Multi-client facilities throughout our global network
Best-in-class Inventory Management
End-to-end supply chain management solutions
Flexible Information Technology
Standardized global processes for your business
APM Warehouse Bestows End to End
Warehousing Services trusted by 500+ Brands
Just In Time Supplies
With a fleet of self-owned vehicles, strong transportation support, and closely aligned technological advancement, APM ensures "Just in Time" supplies to its customers. We understand the significance of timely delivery of products to your customers when it comes to your business growth and improvement in supply chain management. Thus, we always remain ready with our resources to do supplies whenever and wherever required. Being a leader in logistics, we deal with providing the best third-party logistics and supply chain solutions.
We ship to anywhere in the world that the carriers deliver.
APML Warehouse as Industry Experts
3PL Services by APML ensures wide array of expertise, which cannot be obtained without the proper connection from the years of industry experience. We are able to combine a number of 3PL services all in one offering—all under one roof. Things like negotiating lower shipping rates, picking and packing efficiency, or materials management are areas of expertise for a 3PL business. In most cases, we are much more likely to do it better and more cost-effective than a business trying to do it on their own.
Learn More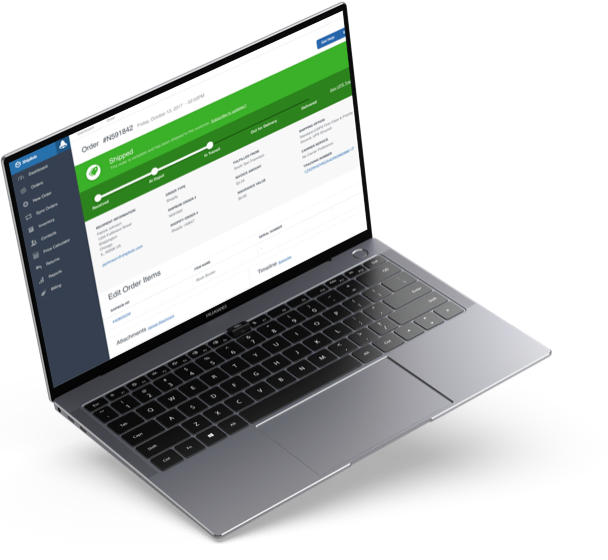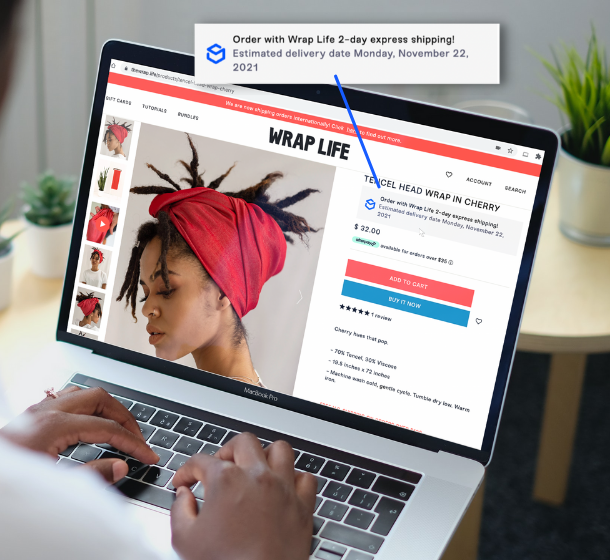 MHE Renting
To perform all the warehouse operations smoothly, we own a wide range of material handling equipment (MHE). We employ this exclusively made material handling equipment to load, unload and move heavy goods, big or small-size cartons safely within or outside the warehouse to keep them damage-free and also to provide this equipment on rent. One can lease them from our company for a short or long period to make their business operations smooth and easy.
Learn More