Agarwal Movers Group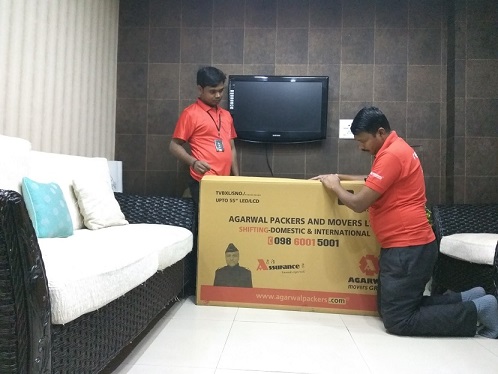 Agarwal Packers and Movers Ltd.
Armed with the vision to transform the transportation and relocation industry, the Agarwal Movers Group launched this pioneering endeavor –Agarwal Packers & Movers Ltd. With its widest network coverage and world-class relocation facilities we have elevated packing and moving to a fine art. Over the years, we have been successful in introducing numerous innovations and improving technology into business, thereby constantly raising the standards of performance, which again is lending us an unbeatable advantage in our two million square feet of warehousing space.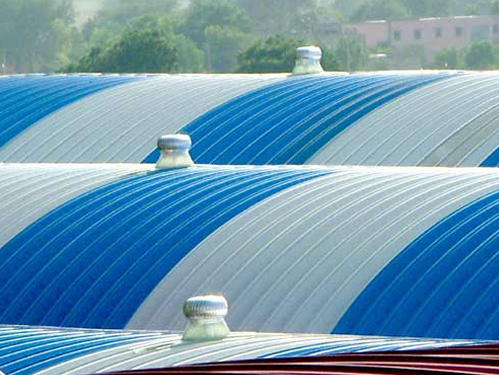 APM Infrastructure (P) Ltd
As a part of our continuous endeavor to set new benchmarks and scale up the storage capacity in the country for the Indian industry, The Group launched APM Infrastructure Pvt. Ltd. to provide complete roofing solutions. The distinctiveness of our unrivaled service is seen in our revolutionary, cutting-edge roofing systems. These specially created, advanced metal roofing systems allow instant onsite fabrication and installation. www.apminfrastructure.com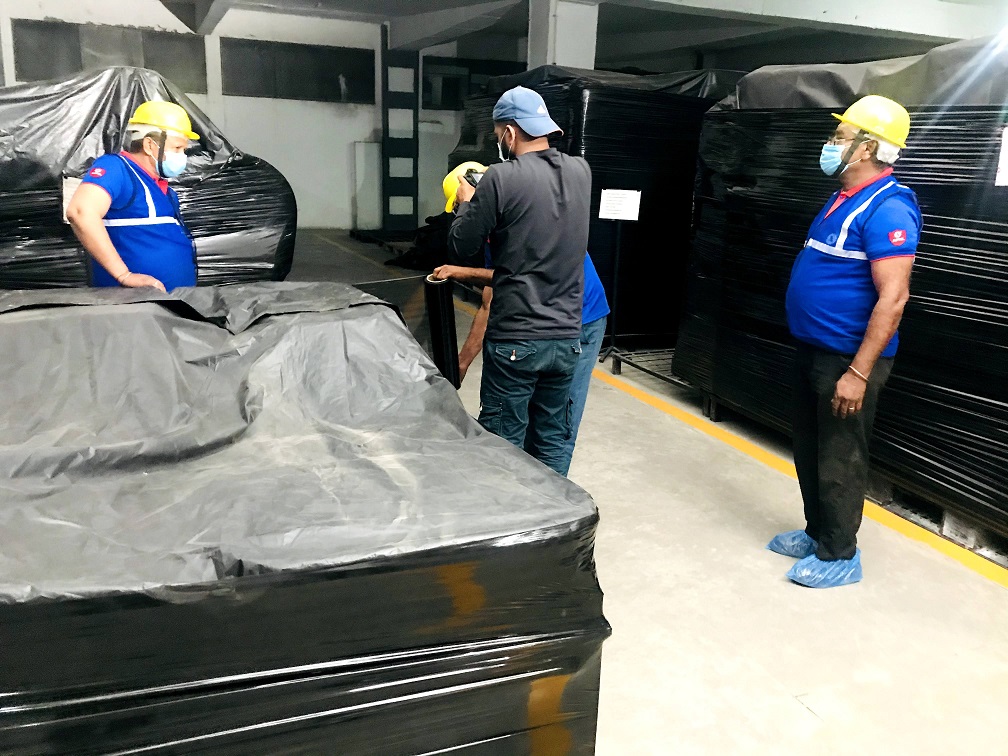 Storekar by APML
Storekar- a Self-Storage Facility by APML is a professionally-designed, customer-friendly Home Storage Service that caters to the needs of customers looking for a storage facility to retain their household/office/workplace goods temporarily. These services are highly customizable, 100% safe, and economical. We make storage easy, flexible, and affordable as it should be. With Storekar, you get multiple storage options on a single platform. Just book the space you need and store your goods for as long as you want.www.storekar.com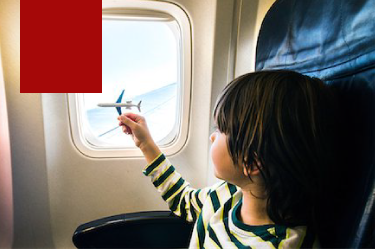 APML Trips and Travel Ltd.
APML has entered into the travel segment with its subsidiary company, Dilli 6 Restaurants and Recreation Home Private Limited with the brand name APML Trips and Travel. The company has come forward with a simple approach to offer travel facilities with its incredible flight, travel, and hotel booking options. APML Trips and Travel is the first global moving brand to offer travelers wonderful tourism opportunities with its highly discounted flight booking options. www.travel.agarwalpackers.com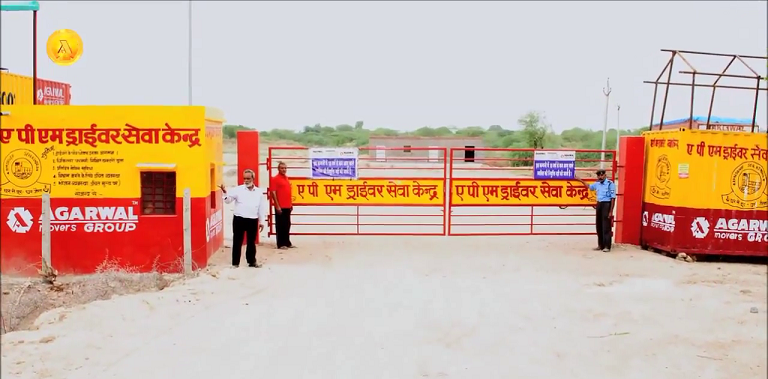 APM Highway Terminal Pvt. Ltd.
Drivers are the most forgotten lot in our societal system. As a part of our CSR, the group has ventured into a non-profit "Driver Seva Kendra" concept to actively operate along the edges of the highways and by the roadsides to serve all the drivers with the basic amenities irrespective of their caste, creed & religion so that these brave souls of the nation get the respect they deserve. The purpose of Seva Kendra is to educate drivers about safe driving tips; safe relationships; the importance of rest, devotion & dedication towards the job at hand.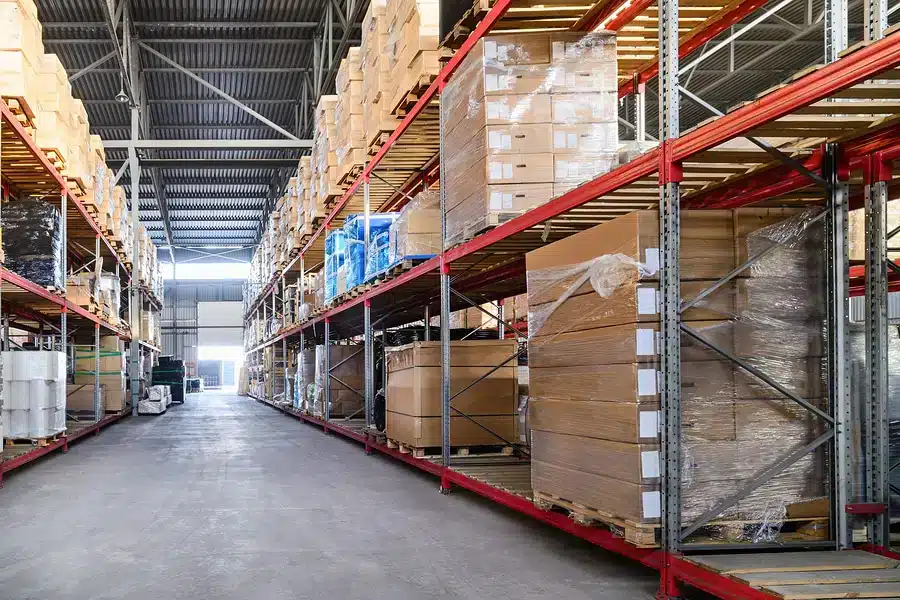 APM Warehouse Private Limited
A well-maintained warehouse offers complete safety to your goods. The warehouses of APM Warehouse Pvt. Ltd. have a large storage capacity and are hygienically maintained. Well-segregated and secured, the warehouses have all the latest apparatus to guarantee the optimum safety of your goods. They are built on government-approved lands alongside various National Highways that are well connected to the routes where road transportation is easily available.www.apmwarehouse.com