SIMPLE, FAST, AND FLEXIBLE
Warehouse Rental Services
Most organizations generally need additional and cost-effective storage to safely store their business goods and inventory at the temporary storage.
At APML Warehouse, we offer secure, responsive, and competitive warehousing solutions for all your business items with a range of commercial storage requirements to cater to your needs. This comprises rack storage space as well as enhanced options for high-value terms.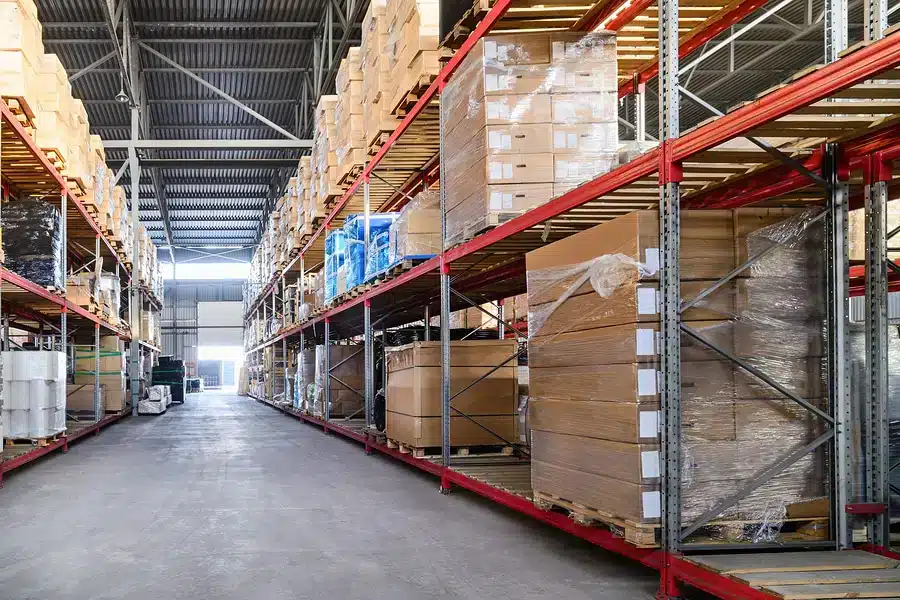 Key Features
Available in a range of sizes (200sq.ft. to 5000sq. ft.)

Industrial Workspace

Power Unit

24/7 Access

Loading Docks, Forklifts,& Pallet Jacks

WiFi Connectivity

Private Office Spaces

Conference Rooms

Small Business Community
Store Your Goods at APM Warehouse inbuilt with an extensive network of high-tech units & centralized tracking platform.
Our capabilities stretch from stand-alone concepts to complex, integrated end-to-end solutions. Our unique management of warehousing facilities and services has successfully catered to more than thousands of customers throughout the country. The extensive network of our dedicated warehousing services is competent to support you in your endeavor so you can satisfy the commitments made by you to your customers on time. All our warehouses are constructed on government-approved lands and are located on highways with easy accessibility. Built as per international standards and combined with aesthetic architecture, every warehouse unit is outfitted with a high-security system and other advanced facilities.
Flexible Warehouse Rental Service
We provide customized storage solutions for businesses looking to free up space in the ever-changing commercial environment. We also help you store your office items when there is a wait time between leaving your current office space to a new one.
Learn More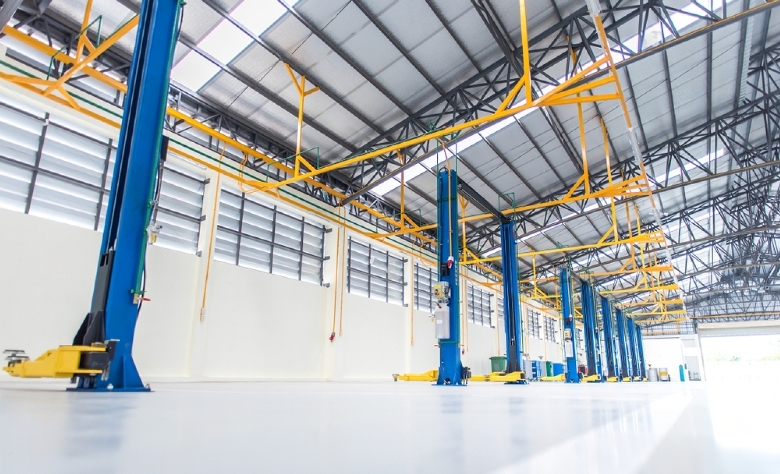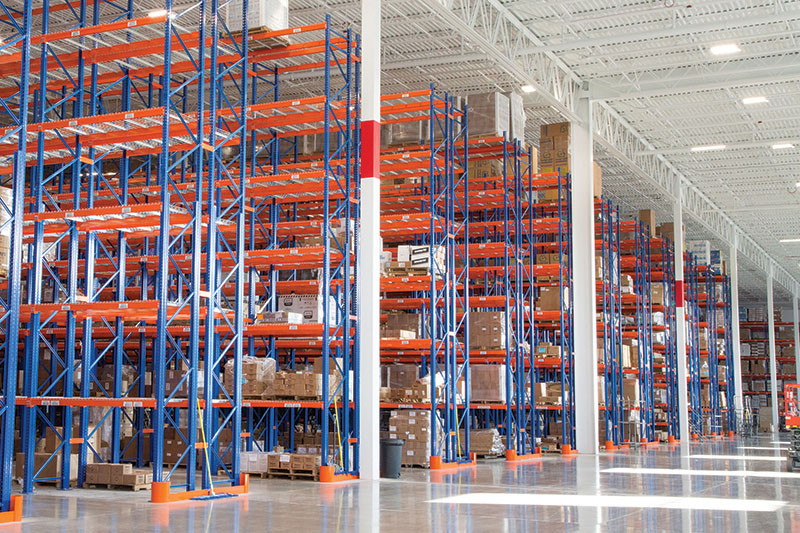 Secure & State-Of-The-Art Commercial Rental Storage Space
Our highly-secured storage facilities are deliberately located in various cities to provide you with peace of mind and easy access to your stored items whenever you need them. These well-built warehouses are functional regardless of the count of items you have. You can easily retain one to a hundred belongings and store them for a day or even a year.
Our state of the art storage units offer the best possible warehousing and storage solutions wherein we have multiple options to suit our clients' needs. These features include CCTV, fire and intruder alarms, air-conditioned storage, high-security loading bays, advanced security protocols, fire suppression systems, perimeter fencing and access restrictions.
All the goods are packed using appropriate materials to maintain their condition and are stored within containers in our secure facilities. For items of high value, enhanced storage options are available.
Our commercial storage services for rent can support you with:
Book Your Storage Space Now
Secure Business Storage
Our premises are roofed by CCTV, with on-site security and alarms unswervingly linked to the police. We also have widespread fire protection and regular internal audits of our systems. Items for storage are packed using suitable materials to maintain their condition.
Responsive Service
We offer next day retrieval and delivery service.
Specialist storage
We operate secure and environmentally controlled storage areas that have regulated lighting, temperature and humidity control options and a dedicated space to safeguard your valuables and historic items.
Simple Storage Retrieval with Peace of Mind
Ensure that your items are in safe hands. With our detailed inventory feature of all your commercial goods, storage is simple! This means your items would not just be securely stored in our facilities but will remain indexed for easy retrieval and effective inventory management.
Learn More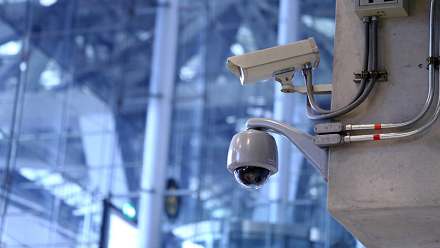 Cost-Effective Warehouse Storage Rental Service
Busy dynamic organizations often required additional and cost-effective storage to help provide a safe and secure temporary home for office items that are not currently required.
We recognize that storage can be for both - temporary requirements or long-term needs, but if not managed proactively, storage costs can escalate. We can provide a reporting service for clients to help identify items that are not being utilized and perhaps need to be disposed of.
Our state-of-the-art warehouse storage solutions are available whether you have one item or one hundred, and whether you need storage for a day or a year. Our private room storage options can be tailored to your exact requirements, with fully customizable racking and lighting, integrated workspaces, and discrete access.
Commercial Storage & Industrial Workspace Designed for Small Business