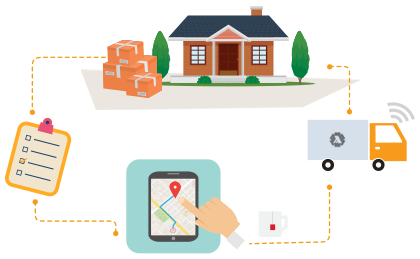 Right Product
The average logistics service provider can create disarray in your markets by delivering the wrong consignment. At Agarwal Movers a highly-evolved tracking and monitoring system ensures that every single shipment is handled properly and with care and thus delivering peace of mind also.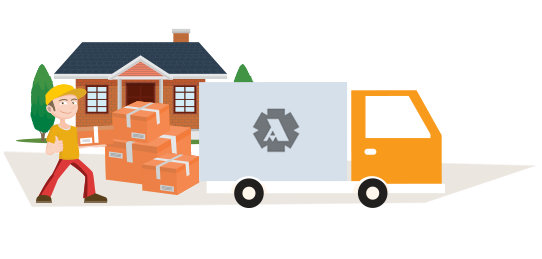 Right Quantity
From the time of goods receipt to the time of delivery, both trained manpower and a superior system of checks are in place. When required, a professional escort is provided for the consignment, so that the exact quantity of goods reaches the precise destination.
Right Time
You know the value of time in your supply chain and how it is critical in competitive markets to get there before someone else. Our group is proud of its distribution channels and its precise delivery schedules. Smooth and constant interaction and communication between all the branches ensure that products reach their destination on time.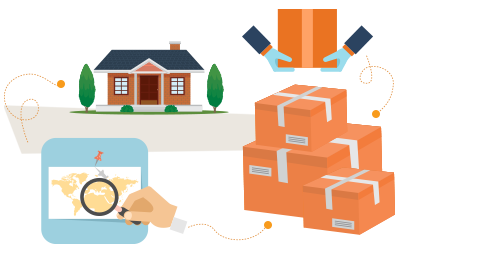 Right Place
With adequately trained personnel and superior technology, supported by a fleet of 2500 vehicles that move across 1264 destinations and 100 plus branches, there is absolutely no way of making a mistake. A smart tracking system ensures that you know exactly where your product is, at any given point in time. So, when you pick the destination, you know your consignment is going to get there.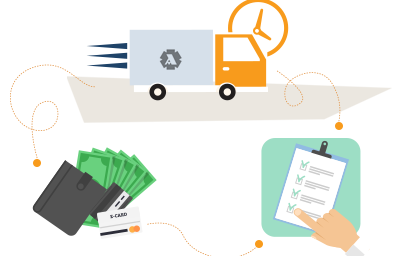 Right Cost
Inventory costs can certainly hamper profit which means you need a conscious effort from a logistics provider to ensure that transport, warehousing, and other overheads are kept low. At Agarwal Movers, the team ensures that you get the best value for money when it comes to planning your solutions. At every stage, the aim is to enhance distribution, reduce delivery timeframes & provide better service. All of which go a long way to give you a cost-effective and superior logistics solution.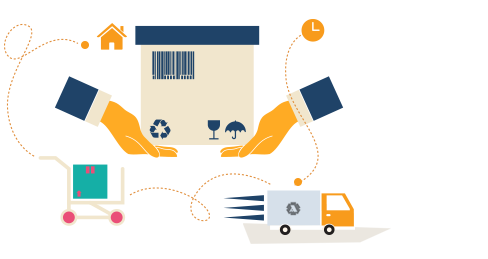 Right Condition
Understanding the nature of the consignment, climatic conditions, and storage is critical to the business. Our group is the first company to introduce a Dry Cargo Container service in India & has custom-designed storage facilities which include state–of–the–art air-cooled warehouses. All the warehouses are seamless with no nuts or bolts so goods are protected from rain and other exposure. All this ensures that your products travel safely and arrive in good shape.