The way we do things around here
CARE

GENEROSITY

DETERMINATION

INTEGRATION
We are at our best part when we work together, leveraging our employees' expertise, creativity, and diversity. It is our teamwork, which integrates the ideas and dynamic cultures, thereby allowing APML to exceed the expectations of its customers, regardless of where they are in the world.
Our people are who we are. They are the prime key elements, which unlock the brand values to keep us moving forward into the future. Working at APML is about collaboration and thought leadership - it is about embracing our entrepreneurial culture and making a mark, with the area of expertise we hold. Care, open-mindedness, determination, and incorporation of these four values with the company principles are what guides and inform everything we do as a business: from how we treat each other; to how we work with clients and how we search for our future talents.
If you have inquiries, you can contact our recruitment team at info@apmwarehouse.com
or call us on +91-9313854684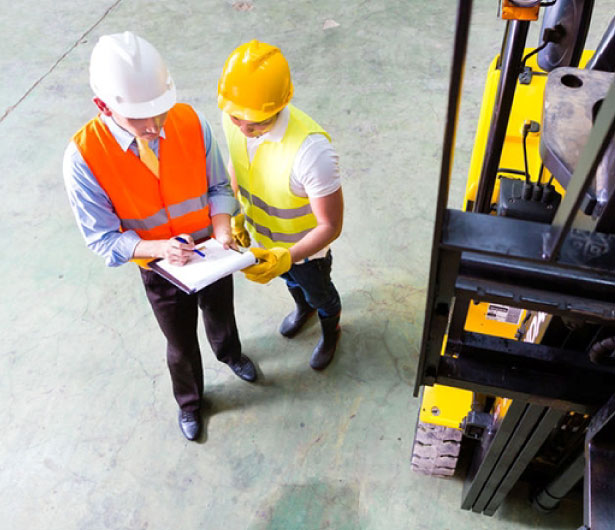 Building our communities and protecting the environment
As a global company, operating in a multitude of markets, we must give back whenever we can. Investing in the communities where we operate is in our genetics. Our employees are empowered to work with local charities, each allocated two paid days per year to participate in philanthropic initiatives.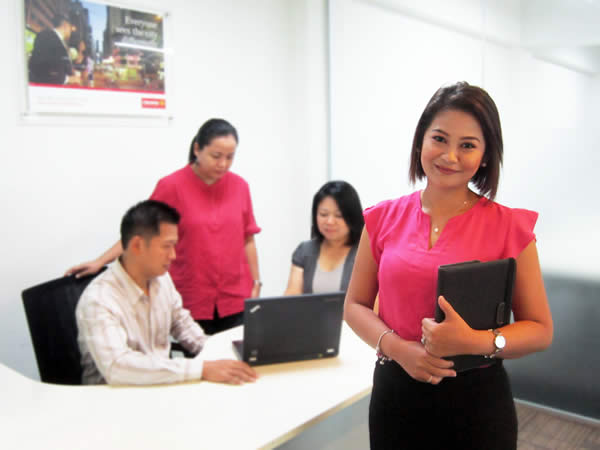 Learning and development
Giving our employees the best knowledge, resources, and skills they need to execute and excel at their job is how we as a company maintain our competitive edge.
Investing in our people, and ensuring they are set up for success – are the underlying pillars of our Learning and Development Strategy.