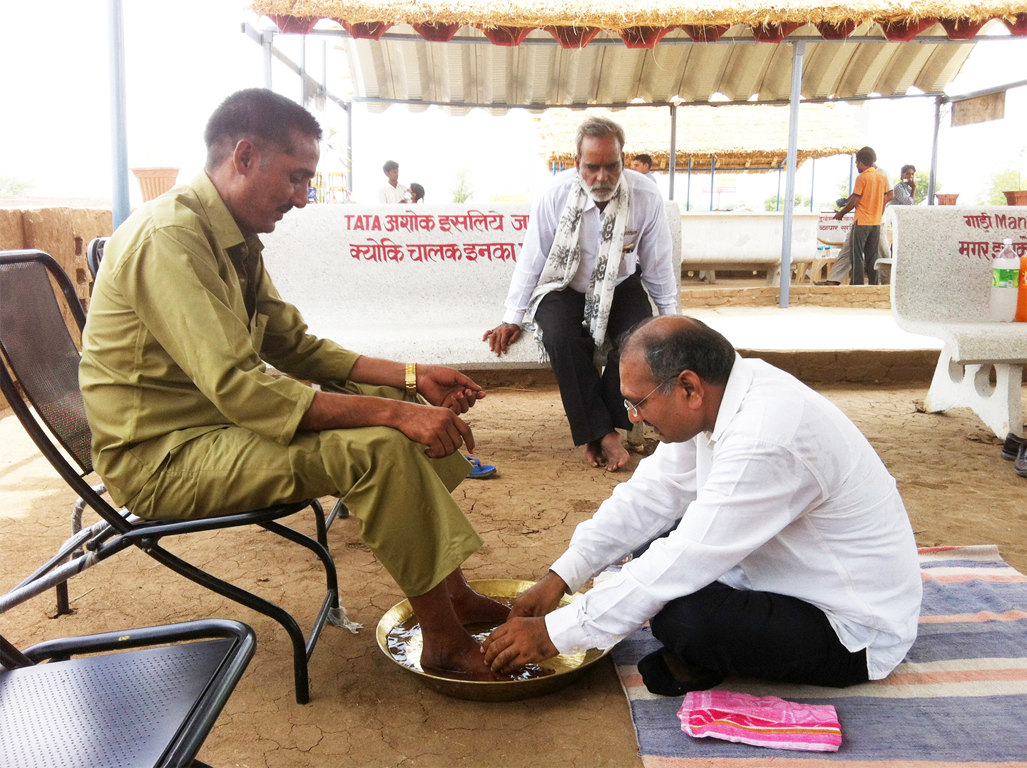 Driver Seva Kendra
It is a great initiative to ensure the safety and security of the truck drivers, we have launched a one-of-a-kind Driver Seva Kendra called APM Driver Seva Kendra, the first ever in the country at Dudu, Jaipur (India). Did you know the fact that about 1,39,000 people die in road accidents each year out of which 26,678 people are killed due to sleep deprivation while on roads? This happens, because drowsy driving is still an elusive highway dilemma for truck drivers during transit. The pain they experience is beyond their expectation. Realizing the issue, Agarwal Movers Group came up with Driver Seva Kendra in 2012, a facility center for drivers. It's a place where they feel like being at home and providing proper sleep and rest along with other complementary services.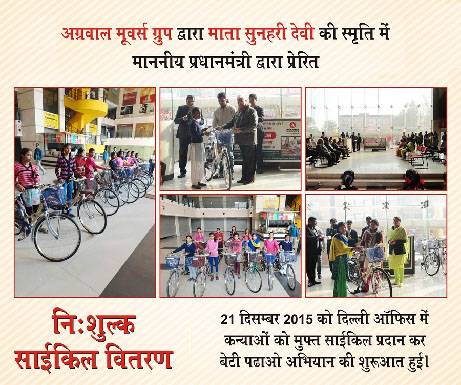 Beti Padhao Campaign
In support of the "Beti Bachao Beti Padhao" national campaign, our group's Mentor, Shri Ramesh Agarwal has started a Bicycle Distribution program. On the 21st of every month, bicycles will be distributed to needy school-going girls, so they don't have difficulty commuting to their school regularly.
This campaign has been initiated by him in memory of his mother, Mata Sunehri Devi, who always favored girls to be educated and self-dependent.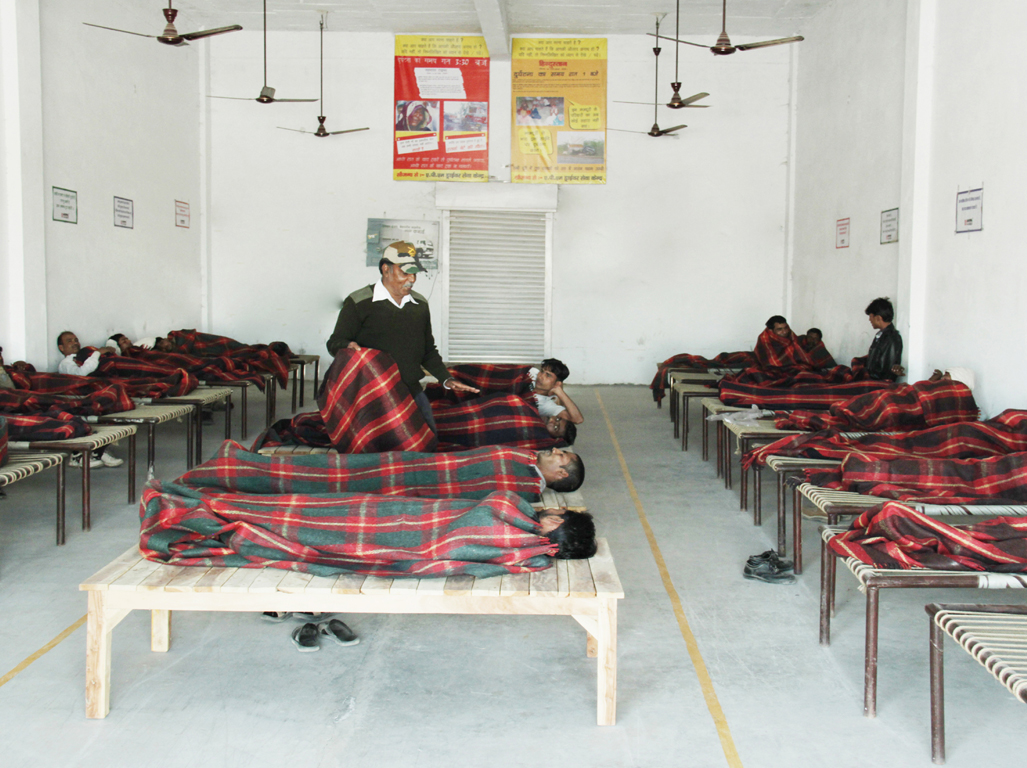 Campus Recruitment Drive
We are an equal opportunity employer, and irrespective of gender, caste, and creed biases encourage people from all parts of society and believe in eradicating crime by giving an opportunity to prisoners of Tihar to rehabilitate in society and live a respectable life.
We are proud to have a successful employment record of such recruitment and continue to be a part of 'Tihar Campus Recruitment Drives' conducted regularly by Jail Authorities.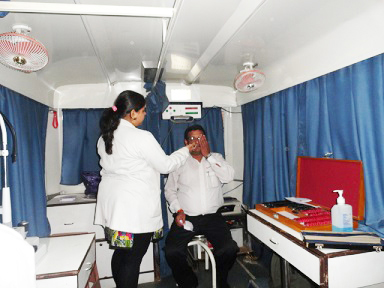 Women Empowerment and Leadership
APML has always been unbiased on the basis of Gender and has a firm belief in Women Power. We believe that women at large can contribute a lot in the growth of the organization. We have some of the most important functions lead by women in the organization. Safety of Women is always our top priority and is never compromised in any situation. We are always confident that if there is a balance in the Leadership Team of Men & Women, organization would march to the new heights of success in near future.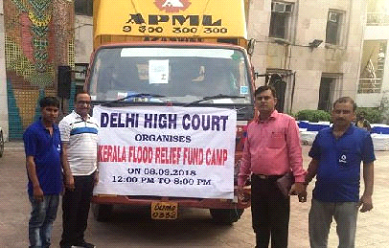 APML as Volunteers and Contributor in Disaster Reliefs
Agarwal Packers and Movers Ltd. always feel that it is their responsibility to come ahead at once for society in disaster times. We extended our helping hands to offer contributions and relief materials to the disaster-stricken area. APML was an active participant in Uttarakhand Disaster 2013, Kerala Flood, Orissa Cyclone, and many more. Whenever our country faces any alarming situation, we have felt it is our prime duty to serve the country's people in need.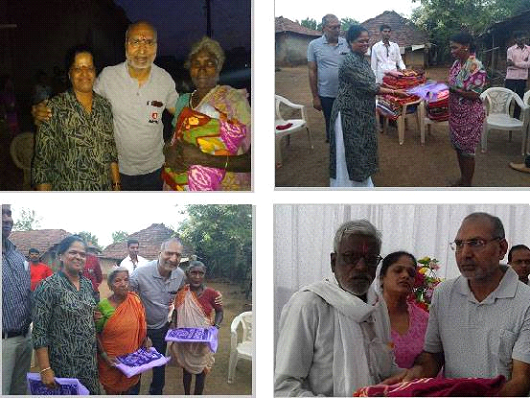 Care for Under Privileged People
Agarwal Packers and Movers Ltd. feel it is its moral duty to care for underprivileged people and offer immense support to them. We donate warm blankets and other necessities to the tribal people and other poor and deprived sections of our society. We work towards their welfare in a relentless manner and grab every opportunity to serve them. Our purpose comes down to becoming a useful resource for underprivileged society.