SIMPLE, FAST, AND FLEXIBLE
APML-Fueling Your Logistics Chain
APM helps businesses to make difference within their profit margin by providing effective logistics solutions. Our supply chain consulting is aimed at providing best solutions to meet each and every need required for taking business at new height. Our experts are fully knowledgeable about all aspect of logistics, and thus suggest you best analyzing your business nature and pace.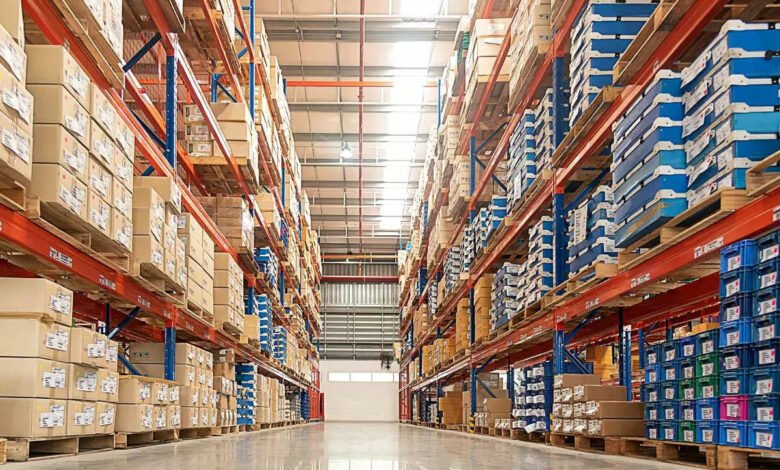 Key Features
Range of Sizes 200-5000 sq. ft.

Industrial Workspace

Power Unit

24/7 Access

Loading Docks, Forklifts, & Pallet Jacks

Building-Wide WiFi

Private Office Spaces

Conference Rooms

Small Business Community
Build resilient, sustainable supply chains that prepare your business for the future of work, create greater transparency and improve employee and customer experiences
Having experience of almost 3 decades and being a leader of logistics, we not only suggest best but provide best logistics solution as well in the form of transportation, warehousing and distribution services. We at APM integrate business strategy with supply chain initiatives to drive operational excellence. From management consulting to system integration to outsourcing 3PL, we deliver end-to-end services for improving the supply chain management. Considering the fact that supply chain aligned enclosed to business strategy helps in achieving growth and business objectives.
Sustainable Supply Chain
Meet rising consumer expectations with a sustainable supply chain as around 51% of CEOs now rank sustainability as their greatest organizational challenge.
Outcomes-driven approach
Market-leading technologies
Integration capabilities
Learn More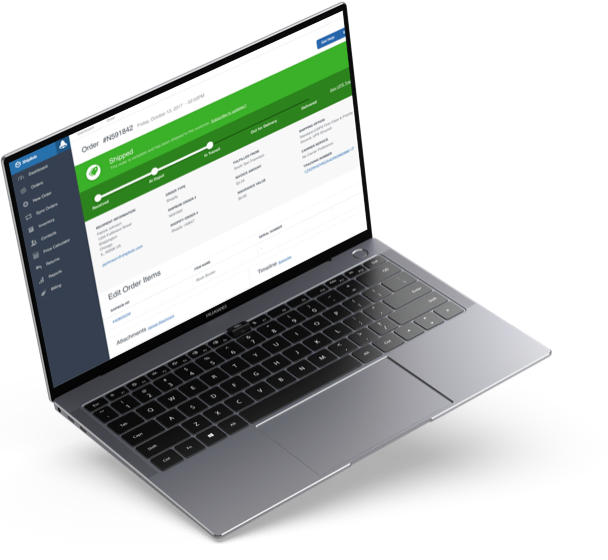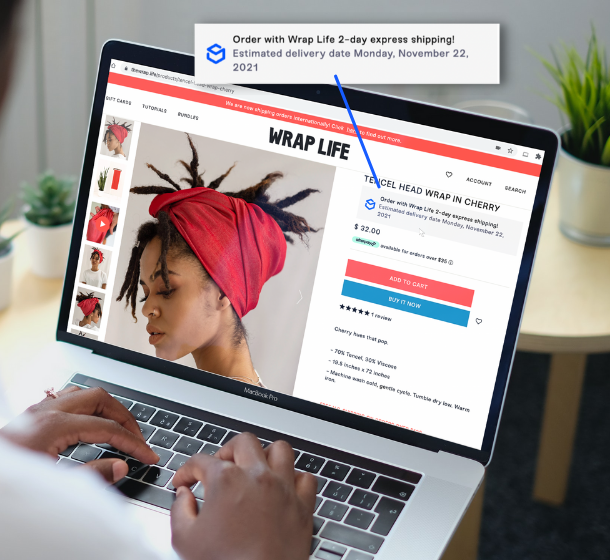 Carrying A Distinguished Customer Experience
At APM Warehouse, we want to foray global reach and scale to summon the conversation about the challenges facing economies and the capital markets.
Increased Trust
Confidence in Business
Access to World-Class Infrastructure
Organized Log for Your Inventory
APML's Capabilities in End-to-End Supply Chain Optimization
We help companies reach peak supply chain performance by improving the metrics critical to success:
Cost- operational expenditures
Speed- order fulfilment lead time
Delivery- forecast accuracy
Learn More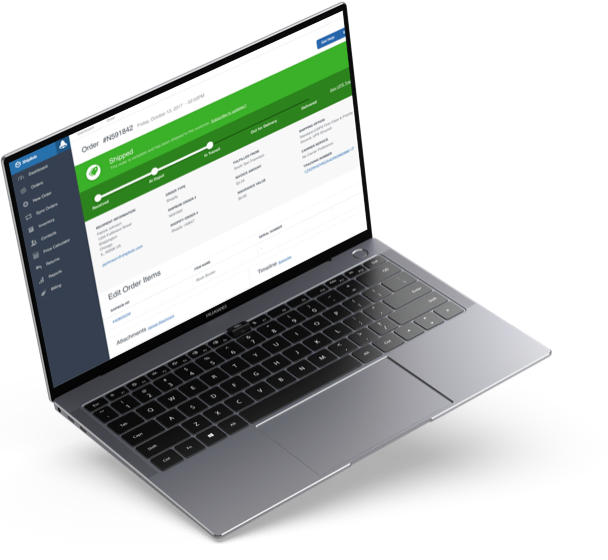 End-to-End Supply Chain Consulting Platform